bless your health by loving yourself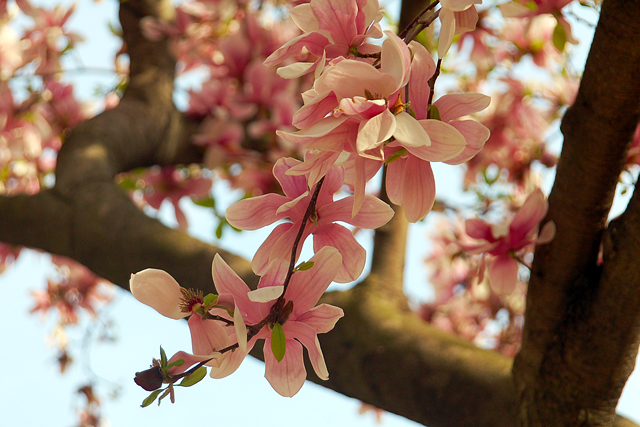 I had a complex love-hate relationship with the original archerfriendly diet — back in the day when I had interstitial cystitis.  I loved that this new diet made me feel better, but I didn't love myself enough to follow it.  When it came to my actual behavior, I had very little will power.  This is why it took me so long to get past 13 days of eating archerfriendly.
In fact, out of rebellion and self-hatred, I would purposefully and intentionally eat foods that were an absolute archerfriendly no-no.  Because of my bladder condition, the no-no a-f foods led to painful bladder spasms that felt like my bladder was contracting on razor blades.  Certain foods would trigger this bodily reaction and I knew what they were.
Most of the time I barely got by just to avoid all my bladder's enemies.  But there were days when I really couldn't stand myself.  On those days, I didn't care.  It was hard to like myself on those days, making it difficult to find the motivation to take care of my body.  When that self-loathing presented its ugly head, I ran straight for the foods that made my bladder painfully angry.  I intentionally ate food that harmed my body.  On purpose.
Hating on my body like this was essentially cursing it.  I cursed my body when I deliberately ate foods I knew would bring harm.  I cursed my body every time I hated it.  How can a body work well when it is at war with itself?
It has taken several years of intense emotional work to get out of the professional cursing bod biz.   I am still re-training my heart in the blessing bod biz (let's call it the BBB just for fun).  I am learning to love myself in a way that speaks blessings to my body instead of curses.
This new way of living makes me go out of my way to cultivate loving tenderness towards my body.  It must begin in a heart that loves the skin that houses it.  A heart that desires nothing but goodness for its breathing flesh.  A heart that wants to bless its home.
It is the swallowing of a multi-vitamin in the morning or the lifting of 10 pound weights or the sleeping that starts for the night by 11 that screams love to all the hate written on the walls of my past.  Hate can not stand the sight of the smallest freckle of love.
I bless my body when I take pleasure in caring for it.  I bless my body when I sow goodness into it, from both my heart and my actions.  In my heart, the blessing says, "I wish you well."  This is my redemption for all those years of hating.
When we are able to truly say to our body, "I wish you well", our behavior will follow in that same rhythm of blessing and our body will listen to our words.
Where do you need to wish your body well?
Thanks for reading! Enter your email to send new articles directly to your inbox: