archer likes granola so she asks God for a little help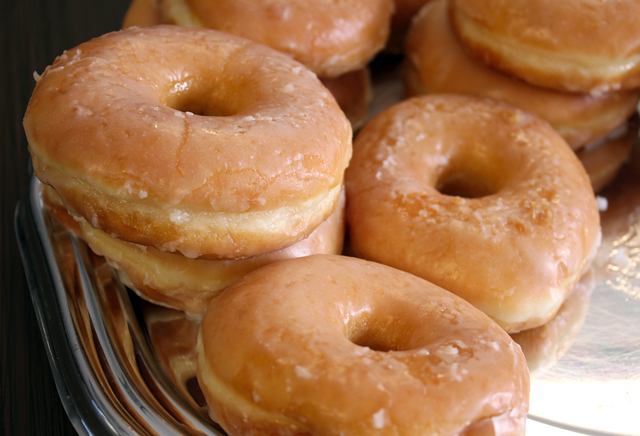 Dear God,
I'd like to tell you that I really like homemade granola.  I'm talking about the organic thick rolled oats, roasted with Saigon cinnamon,Vermont maple syrup, organic virgin coconut oil, and a pinch of sea salt.  I don't need a lot of maple syrup, just a tablespoon for the whole batch.  Of course, I'd add the stevia that I've been addicted to for years because You never took that one away.
One of the desires of my heart is to be able to eat homemade granola with cold cow milk for breakfast — not every day, of course.  You like to dish those out, don't You?  I don't even want the glazed donuts from 7-11 on Sunday mornings and mung bean breakfast soup is dearly precious to me (thanks!), but I just want some squirrel food.
Put that in your plans, k?
Thanks,
archerfriendly
p.s.  Can't wait to share the recipe!
Thanks for reading! Enter your email to send new articles directly to your inbox: