Allergy friendly, dairy-free, soy-free, low-carb, grain-free, & high in protein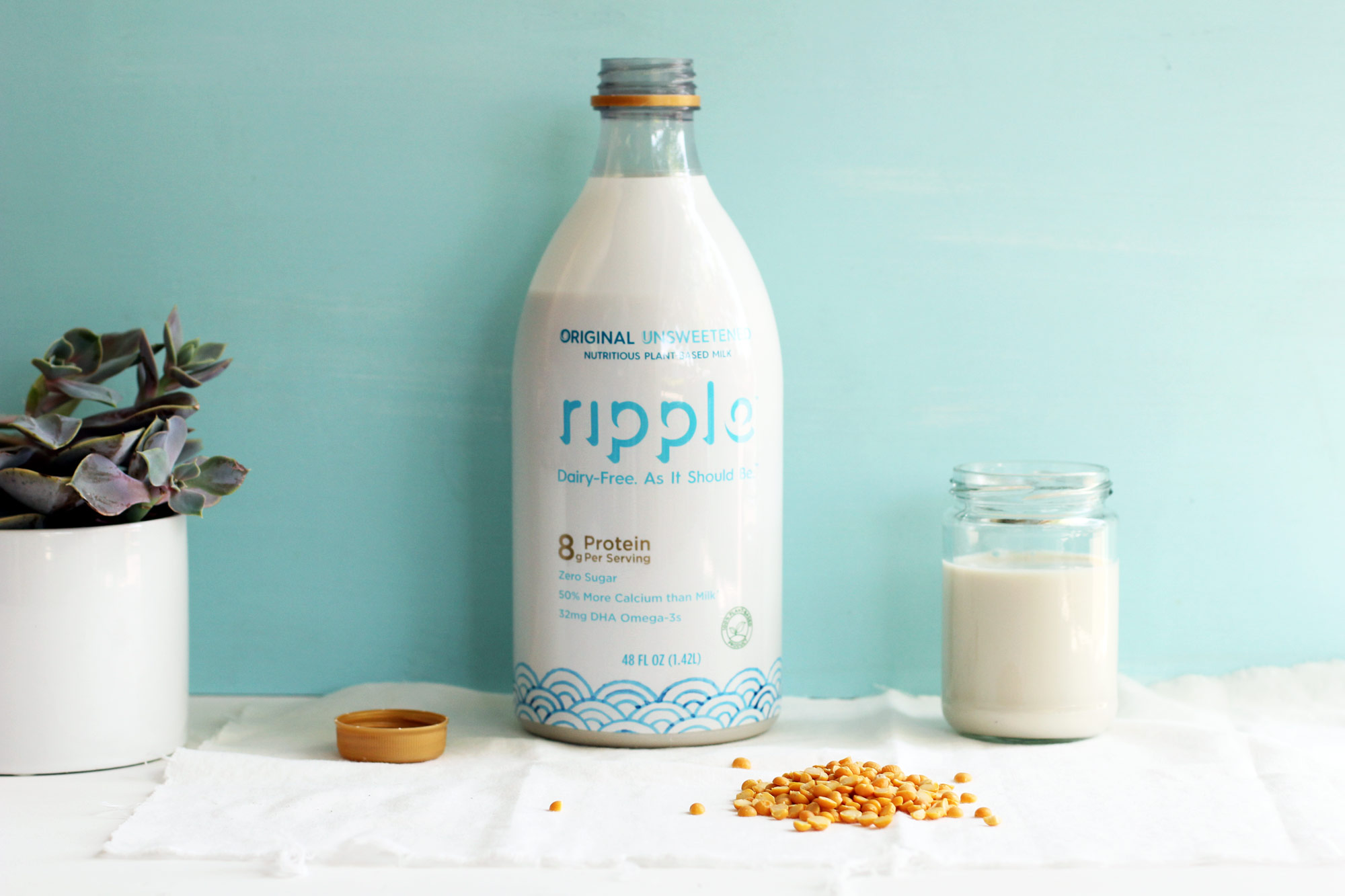 I bought a cardboard box of matching dishes for five doll-hairs at a Memorial Day yard sale in Auburn, Pennsylvania, right after my freshmen year at Penn State, and right before I ran away with a 40 year old guy from the internet. The dishes included a set of matching teacups. The teacups are useful because they're not too dainty, which makes them perfect for every cold and hot beverage. Although they do blow up in the microwave, so they can't be nuked.
I have used these teacups for as long as I've had a kitchen. I use them everyday for EVERYTHING. I drink my liquid supplements out of them (Cal-Mag Citrate Effervescent Powder by Thorne, and Magnesium Glycinate Powder by Seeking Health). I drink carrot juice out of them. I drink my coffee, but not tea, out of them. If I drink coffee at home, I dislike it out of any other mug. Coffee at home HAS to be in a teacup — but not any teacup. It has to be a teacup from the set I bought on Main Street in Auburn, Pennsylvania.
I used to drink vanilla soy milk out of these teacups, with a good pinch of nutmeg on top. That was back in the day when I didn't have any diet restrictions or food allergies and intolerances. Those were the good ol' days, before becoming archerfriendly, when I ate whatever I pleased. Sigh. My body is much more sensitive to foods these days, and I am allergic to soy.
When I tried this NEW Original Unsweetened pea milk by Ripple Foods, it took me back to the vanilla soy milk I used to drink out of my teacup. The taste reminds me of soy milk. But it's not soy milk! It's yellow pea milk (made with yellow peas).
The flavor of this unsweetened pea milk is PHENOMENAL! It is THE BEST ALTERNATIVE MILK I HAVE EVER TASTED. To add to my cred there, I am not a milk drinker. I can't stand the taste of plain cow milk (yuck), rice milk, or coconut milk, even with nutmeg on top.
This non-dairy, vegan milk is truly one of the best alternative milks out there, which is why I could not wait for it to arrive at my local Whole Foods Market.
You can't beat 8 grams of protein per cup of milk with ZERO grams of sugar (Original Unsweetened).
This kind of protein in an alternative milk is on par with the kind of protein in COW MILK. One cup of whole cow milk has about 8 grams of protein. Most non-dairy milks are low in protein, except for soy milk, but then… allergies.
It's a rare thing for an allergy friendly food to also be blood sugar friendly at the same time. Ripple Foods, you win. And I love you.
You can't get any better than this: vegan, dairy-free, nut-free, soy-free, low-carb, sugar-free, grain-free, and high in protein.
The only thing I don't like about my Ripple Original Unsweetened Pea Milk is that they use calcium phosphate as the calcium source in the milk. While that's not going to stop me from drinking it, it's not my preferred calcium source.
So guess how I made myself a cup of pea milk!?
In my teacup with a splash of vanilla extract, a few drops of liquid stevia, and you guessed it — NUTMEG.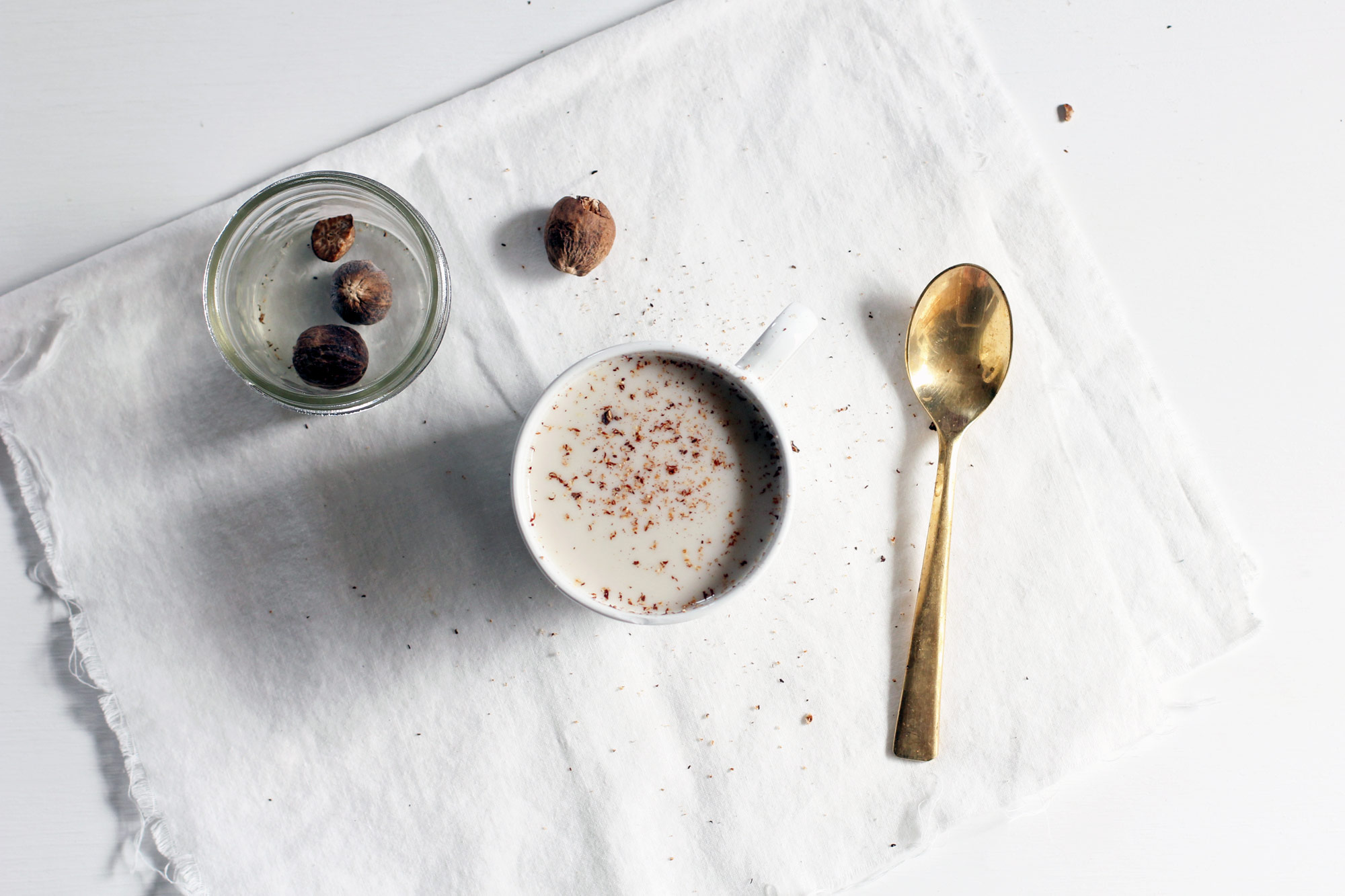 Thanks for reading! Enter your email to send new articles directly to your inbox: