celebrating 100 likes on facebook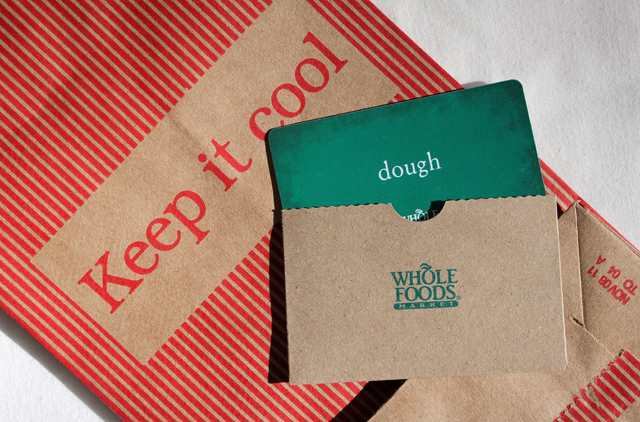 Archerfriendly now has over 100 "Likes" on Facebook!  Thank you all so much!  To celebrate, I'm giving away this beautiful $10 gift card to Whole Foods!
To enter the random drawing, see the giveaway below.  The first (and only required) step is to leave a comment on this article answering the following question:
"What topics or recipes do you want to see on archerfriendly?"
Then click DONE on that item in the giveaway tracker below.  Please do not click the green button in the giveaway until you have actually completed the step!  After completing the first step, you'll see four other steps to give you additional entries (again, please do not click the green buttons unless you have actually completed the action, e.g. like me on Facebook, Follow me on Twitter, etc)!
The giveaway ends Tuesday, February 28th at 12:01am PST.  Good luck!
Click here if you cannot see the embedded giveaway above (JavaScript must be enabled).
Thanks for reading! Enter your email to send new articles directly to your inbox: