Vegan, paleo, and sugar free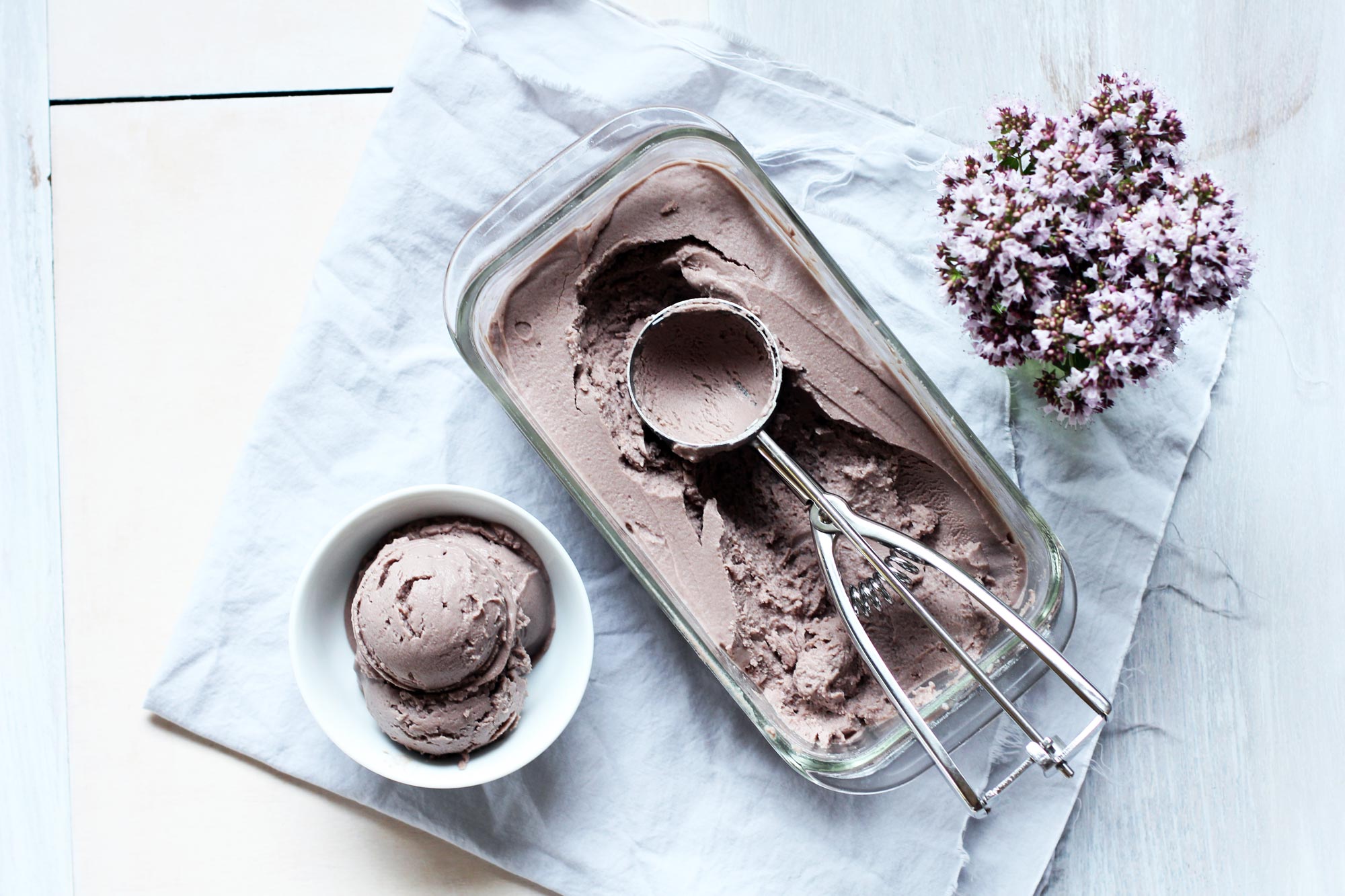 I made this ice cream for the sole purpose of making ice cream sandwiches with purple sweet potato oatmeal fig cookies (sorry, the cookie recipe is not on the blog yet!). I created the recipe quickly and didn't expect it to turn out as well as it did! I couldn't believe the texture of the ice cream that came out of my ice cream maker! Making a homemade, coconut milk based, sugar-free ice cream is not always easy. Leaving out the sugar can sometimes create a harder, less desirable texture. But those purple sweet potatoes! I really think they did something to the consistency, because I was blown away by how "normal" it looked coming out of the ice cream maker.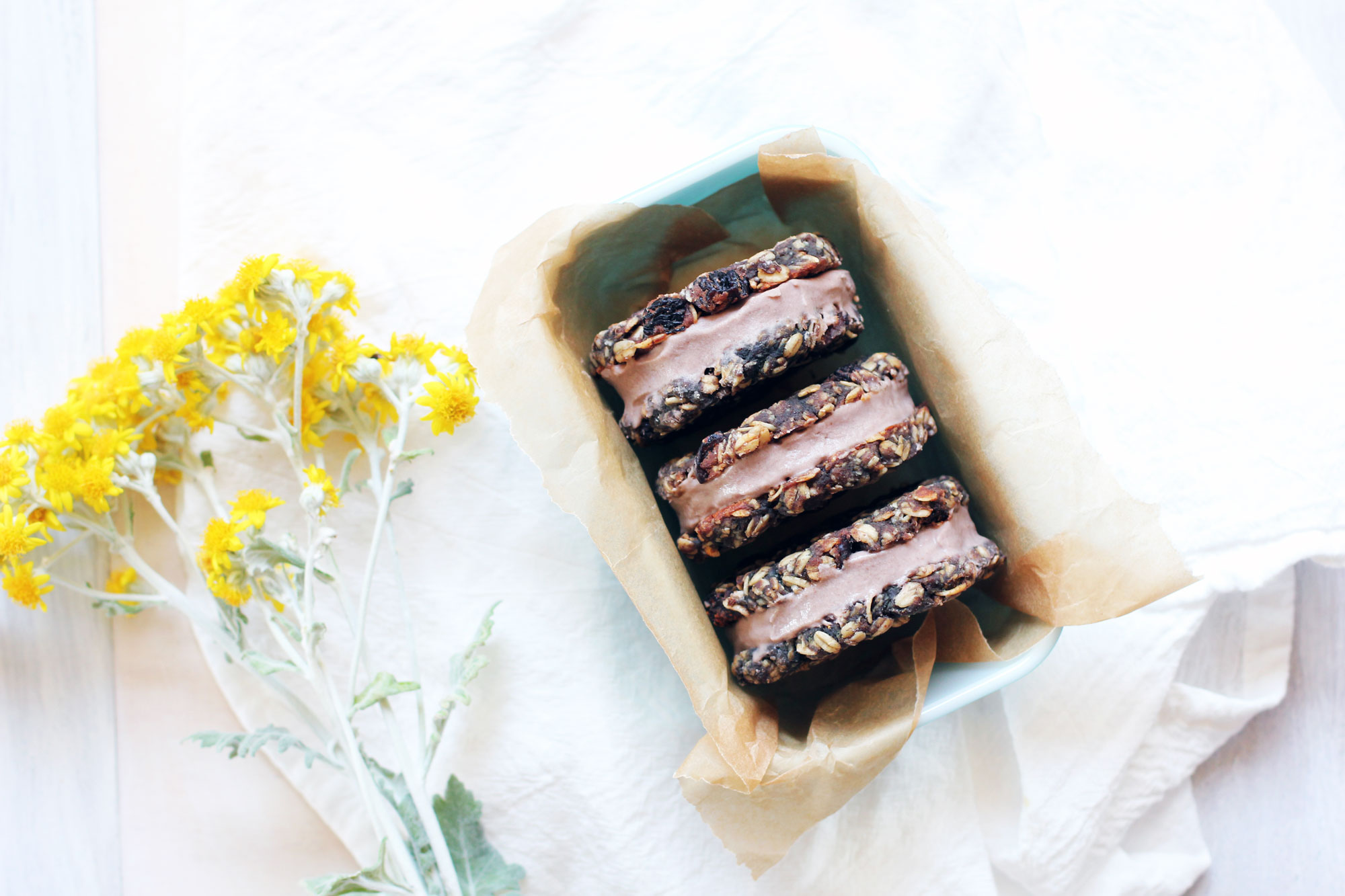 I'm a little obsessed with stokes purple sweet potatoes, although I like calling them purple yams for short. Purple yam is so much less of a mouthful, especially in food titles. But they aren't the same thing. All the "purple yams" I've been using are actually stokes purple sweet potatoes. I find them at Whole Foods or PCC, which is a grocer local to the Seattle area. I even named my purple yam buckwheat cinnamon rolls all wrong because I used stokes purple sweet potatoes, not purple yams. I'm surprised at myself for being so comfortable with this discrepancy, being that I waste a lot of my good energy on trying to be precisely accurate in all things.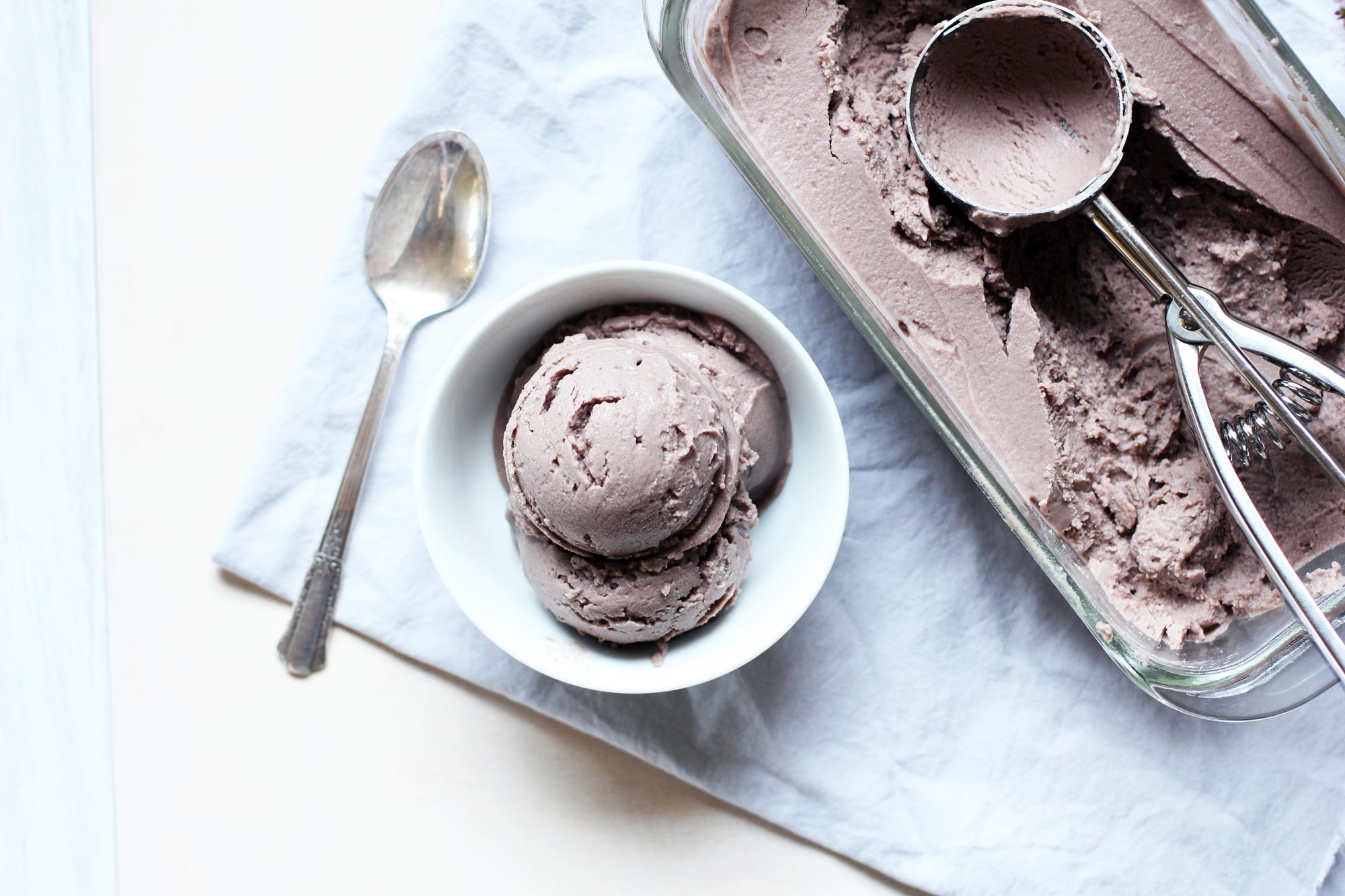 One of the things that really drew me into making purple sweet potato ice cream was the color. Well, let's be honest, the color is why I want to make all things with purple sweet potatoes! I LOVE the purple-y grey color of this ice cream, but it's not what I was going for. I was hoping for a stronger purple hue. I think the balsamic vinegar may be at fault for taming the purple color, but it adds a depth of flavor that is absolutely delicious. If I make this again, I'll try white wine vinegar and see how that rolls.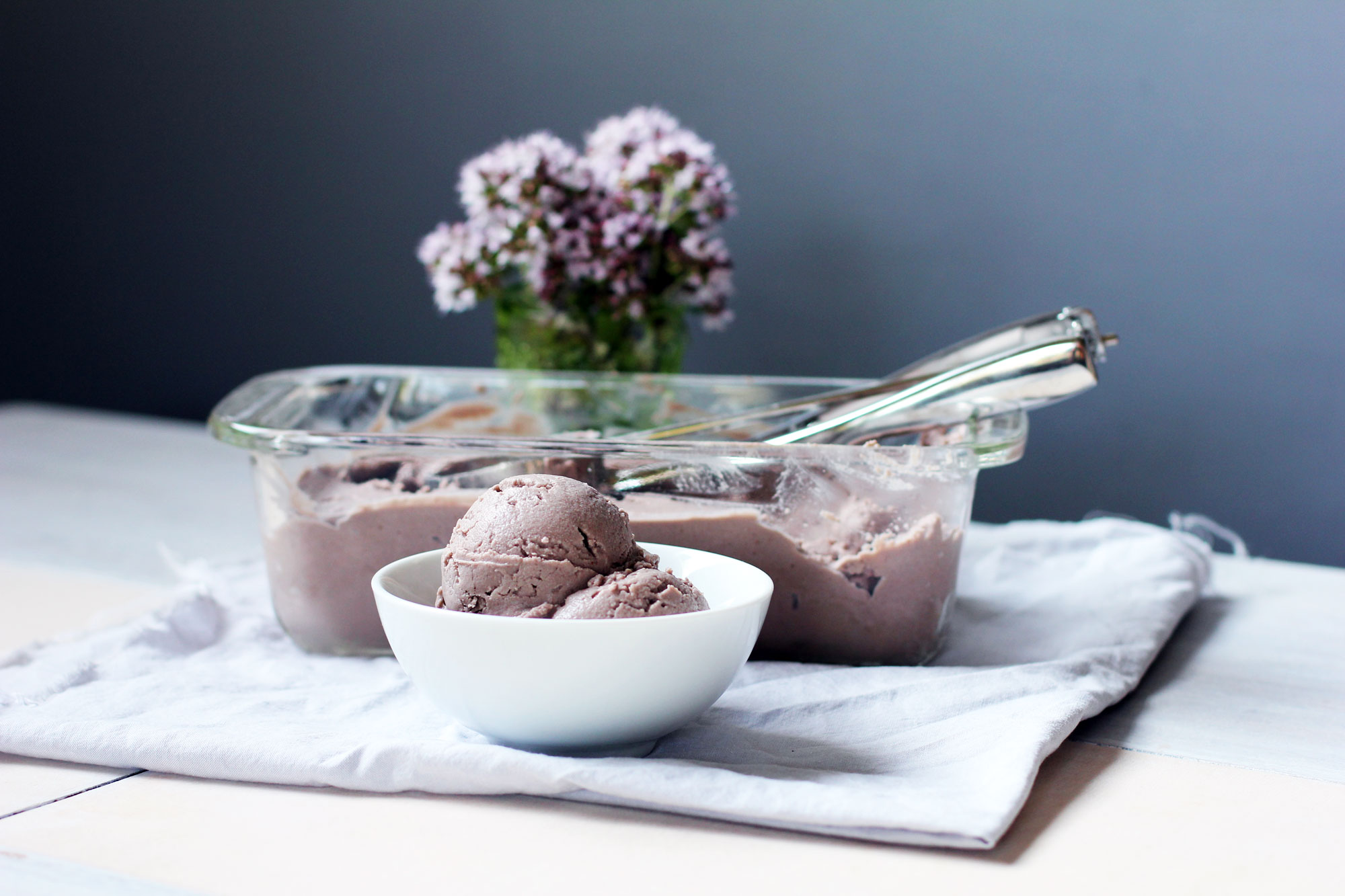 Stokes Purple Sweet Potato Coconut Milk Ice Cream

Ingredients

1 cup pureed stokes purple sweet potato (see notes for preparation)
2 (13.5 oz) cans of organic coconut cream (I used Trader Joe's brand)
6 medjool dates with the seed removed
1/2 teaspoon bourbon vanilla extract
1/2 teaspoon cherrywood aged balsamic vinegar
25 drops liquid stevia
pinch salt

Makes about 2 pints (4 cups) of ice cream

Before making this ice cream, ensure that your 2-quart ice cream freezer bowl has been in the freezer for 48 hours.

Place all ingredients in a Vitamix or blender. Blend well.
Pull the 2-quart ice cream freezer bowl out of the freezer and assemble your ice cream maker.
Follow the manufacturer's directions for your particular ice cream maker and carefully pour the ice cream mixture into the ice cream maker. (I use a Cuisinart 2-Quart Ice Cream Maker, which requires that I turn it on before pouring in the liquid ice cream mixture.)
Run the ice cream maker for about 25 to 30 minutes or until done.
Serve immediately or store in the freezer for 2-3 hours prior to serving. The ice cream texture is best served immediately or frozen for a few hours. Once the ice cream is frozen overnight, it hardens and will need a few minutes to soften before serving.

Notes

To prepare the purple sweet potato puree, roast the potato(s) in the oven at 400° F until soft (usually about 50 minutes to 1 hour depending on size). Once the purple sweet potato has cooled, peel the skin off the potato (I usually give the skins to my dog!). Chop the peeled purple sweet potato and place in a food processor. Blend until the the puree has the consistency of play dough. Depending on the potato, sometimes I have to add 1-3 Tablespoons of water and sometimes I don't need any water. Check out how the purple sweet potato puree should look look in this post (the picture of it in the food processor). For the ice cream recipe, be very mindful of adding water to the puree, as you want as little water as possible for the ice cream.
I eyeballed the amount of how much this recipe makes.
Thanks for reading! Enter your email to send new articles directly to your inbox: