proanthocyanidins provide the earthy while coconut milk secures the creamy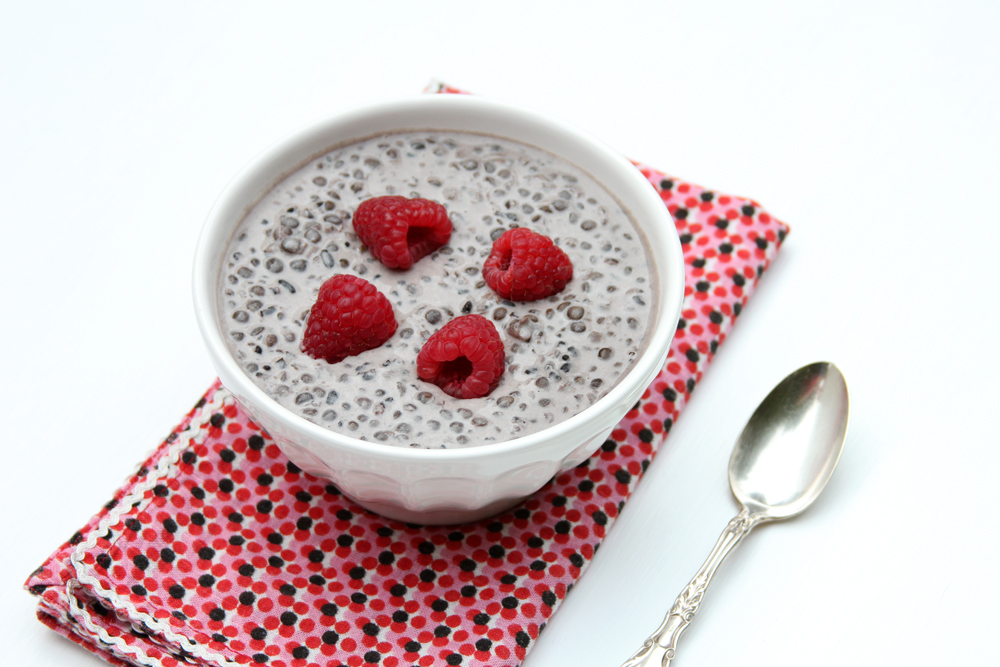 I had to break up with my morning oatmeal because it gave me an uncomfortable 10am hypoglycemic blood sugar crash every single time I had it for breakfast. It didn't matter that it was unsweetened. It was the cooked oats. They rapidly converted to sugar in my body, making them a terrible option for a blood sugar balanced breakfast.
The problem is that cooked oatmeal rapidly converts to sugar in your body too. This means that yes, oatmeal is not the best idea for optimal blood sugar balance at breakfast.
Knowing this truth about cooked oatmeal for breakfast devastated me. What else was I going to eat for breakfast that was hot and soupy and mushy and sweet?
Then I found Mung Bean Breakfast Soup, and I was in love. You loved it, too. It didn't bother my blood sugar. Win!
Now we have another option: Black Beluga Lentil Breakfast Soup.
Even though rice and my pancreas are not the best of friends, the 1:4 ratio of black forbidden rice to black beluga lentils does not bother my blood sugar. Maybe it's all those black proanthocyanidins! They are powerful blood vessel beautifying antioxidants that make up the black pigment in both the lentils and the rice.
I loved this breakfast soup so much that it inspired me to make my Triple Black Vegan Cake.
Black Beluga Lentil Breakfast Soup

Ingredients

1 cup black beluga lentils
1/4 cup black forbidden rice
5 cups filtered water
1 (13.5 oz) can of organic full fat coconut milk
stevia to taste

Makes about 5 Breakfast Bowls

The Night Before:

Rinse black beluga lentils and black forbidden rice.
Place rinsed lentils and rice in a large sauce pot with 5 cups of filtered water.
Soak overnight at room temperature.

In the Morning:

Bring contents of sauce pot to a boil.
Turn heat down and simmer for 45 minutes.
Turn off heat and add coconut milk.
Add stevia to taste.
Thanks for reading! Enter your email to send new articles directly to your inbox: