tell your body she's worth it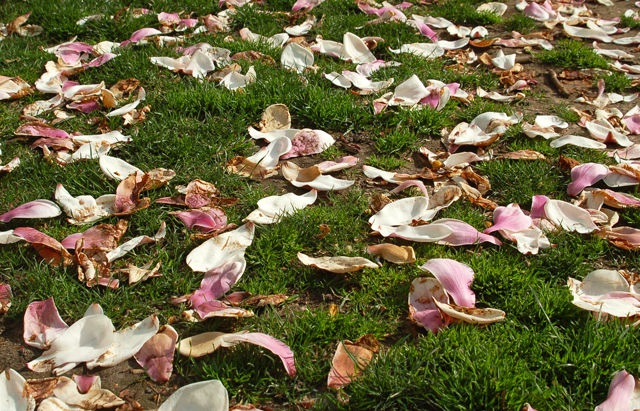 Several times throughout my childhood, I lost the tender loving care that comes from a core relationship.  I felt abandoned, on repeat.  The repetition of these unfortunate circumstances pounded a negative message into the very core of my being — deeper and harder and sharper each time it came around.  The message?
"You're worthless."
This was the message my self-hating actions mouthed over my body every time I cursed it.
In order to get to a place where I could truly bless my body from all the ventricles of my heart, I had to recognize that this message was a lie.  I had to find a new message to believe.
It is only out of this new message that I am able to bless my body with all of my being.  Blessings and curses pour out of what we believe about ourselves.  If you are believing a negative message about yourself, it will be a battle to bless your body.  Blessing your body is a way to send yourself a much needed love note with an intentional message:  You're worth it.
You are worth all the blessing in the world.  Your body is worthy of love and time.  You, my friend, are worth it.
What do you need to believe about yourself to treat your body with tender loving care?
Thanks for reading! Enter your email to send new articles directly to your inbox: